Pro Power Electric's team of installers is by far the best and most experienced in the state. With well over 10,000 fan installs on their resume, you know you have hired the most knowledgeable, licensed team of electricians around. Whatever the logistics demand, they've done it before, so you know your installation will be done right. We only recommend the best!
We are the only ceiling fan store in town that employs a full-time retired master electrician with over 10,000 ceiling fan installs to his experience. When you purchase a fan from us, you have this resource available to answer any question you may have regarding installation and/or the operation of your ceiling fan. We go the extra mile for you! Contact us today for support with your City West Fan Man ceiling fan.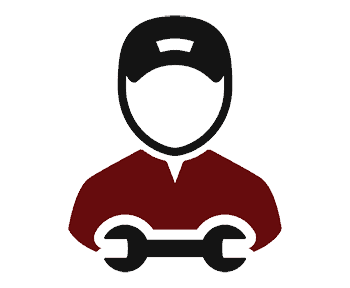 Whether you need your fan repaired in the comfort of your home, or you drop it off at our store, we service & repair every major ceiling fan brand available. You can call us anytime for a free analysis of what your problem is and the best course of action for you to take. You can use the form below or call us to receive details on repairing your ceiling fan.
For any service, repair or other questions about your ceiling fan, your light fixture or anything else, we are here for you and will do our best to respond quickly.